The Best Hot Tubs for Sale in Maryland
If you're near central Maryland and are looking for a high-quality hot tub, sauna, bath or tanning bed for an affordable price, come by Aqua Living's Bowie location. We offer state-of-the-art products at competitive prices because we're a manufacturer, not a retailer.
Bowie Address
14205 Woodcliff Court, Unit 106
Bowie, MD 20720
(240) 230-3995
Hours: We are open by appointment only. Please give us a call at the phone number listed above to make an appointment at a time that works for you.
Parking: There is ample parking directly adjacent to our outlet.
Tom Gaskins
Bowie, Maryland, Aqua Living Store Manager
Tom Gaskins is the store manager at Aqua Living's Bowie, Maryland, location.
Both he and his wife Tanyika have been with Aqua Living for two years, and Tom has been a sales professional for more than 20 years.
When Tom is not selling hot tubs, he is designing and selling emergency call systems for the elderly. He and Tanyika both enjoy giving back to the community, from infants to the elderly.
Tom and Tanyika have been married for over 20 years, and have two children and a cat named Bella.
"Tom and his wife Tanyika at Aqua Living's Bowie, Maryland, location make a great team. From the moment we call and inquired about a hot tub, Tanyika was very professional. And, when we finally set an appointment Tom was very helpful and asked good questions to help us decide what to buy and why. Tom also kept us updated throughout the whole process. When it came time for delivery, we were missing filters, and Tom was gracious enough to bring a set to my job. I highly recommend Tom and Tanyika Gaskins to all my friends and co-workers."
Hot Tubs at Our Bowie, Maryland, Location
At our Bowie outlet, our helpful and experienced staff will be happy to assist you in finding a hot tub, sauna, bath or tanning bed that's perfect for you. Here's one of our customer favorites.
Catalina Luxury Carlton
Our Catalina Luxury Collection is a fusion of art and science; lavish amenities and exquisite design combined with premium components and unrivaled performance. And while hand crating and hand testing may not be state-of-the-art, there's no replacement for our highly skilled production team ensuring every spa we build meets our standards for quality, performance and durability are the defining characteristics of luxury.
Standard Features Include:
Catalina Spas Tuff Cover
Digital Controls
3 LED Water Fountains
2 LED Floating Crystal Balls
Formed Cascading LED Backlit Hydrofall
LED Backlit Water Spouts and Cascading Spillway
Custom Crystal LED Backlit Jets
LED Backlit Cup Holder
LED Backlit Controls
Proudly Made in the USA!
Catalina Luxury comes with the industry's only 24/7 technical support!
Check Out Our Bowie Product Showcase
Bowie, Maryland
Quality of Life and Historic Charm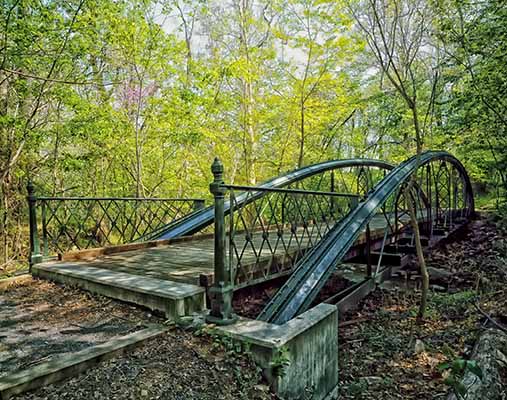 First founded in 1830, Warren originally consisted of a trading post, mill, tavern and distillery. Today, it has grown into the third largest city in Michigan, and is currently home to a variety of large businesses.
 Warren's visitors and residents both enjoy a range of activities, including shopping and dining.
 After a day of enjoying a drink at Dragonmead Microbrewery, visiting the GM Heritage Center or playing at the water park, our Warren residents love to relax with a soak in one of our premium hot tubs.