If you're in the Dedham, Massachusetts area and are looking to purchase a high-quality spa, bath, tanning bed, sauna or hot tub come by Aqua Living's outlet in Dedham. Find our Dedham, MA outlet by viewing the contact information below.
Hours: We're open seven days a week, 365 days a year by appointment only. Call us to make an appointment today.
The Best Hot Tubs for Dedham, Massachusetts Residents
At our Dedham, MA outlet, our experienced and knowledgeable staff will be glad to help you find a hot tub, bath, tanning bed or sauna that's perfect for your lifestyle. Whether you're looking for high-tech features or classic comforts, you're sure to come away with a relaxing hot tub you will love.
Check Out Our Product Showcase
Dedham, Massachusetts
Quaint Town Near a Bustling City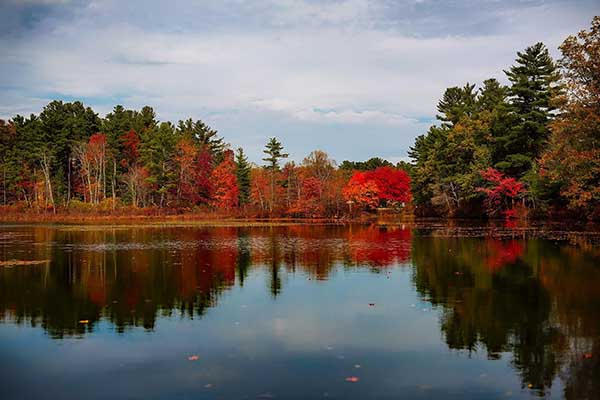 First settled in 1635, Dedham is home to the oldest timber-frame house in the country, as well as the first taxpayer-funded public school and the first man-made canal in North America.
Today, residents and visitors enjoy a wide range of activities in Dedham, such as strolling through Historic Dedham Square, catching a movie at Cinema De Lux and visiting some of the many historical sites.
After a day of exploring downtown Boston, getting some fresh air at Larz Anderson Park or shopping and dining at local establishments, our Dedham residents love to kick back in one of our premium hot tubs.