If you live in the Plaistow, New Hampshire, area and are looking for a state-of-the-art hot tub, sauna, bath or tanning bed at an affordable price, come by Aqua Living's outlet in Plaistow.
Plaistow Outlet
160 Plaistow Road, Unit 15
Plaistow, NH 03865
603-583-4244
Hours: We're open seven days a week, 365 days a year by appointment only. Call today to make an appointment at a time that's convenient for you.
The Best Hot Tubs for Plaistow Residents
At our Plaistow, New Hampsire location our friendly and experienced staff will be happy to help you find a product that's right for you. Whether you're looking for a product that's high-tech or traditional, you're sure to find something you love.
Dr. Wellness G-13 Tranquility Spa
Click the image for more information
Our customers love our Tranquility Spa line, and the Dr. Wellness G-13 is no exception. Features include:
MP3 audio system
Built-in speakers and subwoofers
Waterfall
Full foam insulation to help maintain your ideal temperature
Ninety-seven jets positioned to massage the neck, shoulders, calves and feet
Balboa spa system controller
Comfort cushion headrest
Factory installed ozonator
Multi-layered fiberglass reinforcement
Synthetic cabinet in the color of your choice
Anti-fungicide plumbing
You can purchase the Dr. Wellness G-13 Tranquility Spa for a price so low, we can't reveal it online. Please call us for additional pricing information.
Plaistow, New Hampshire: Quaint East Coast Living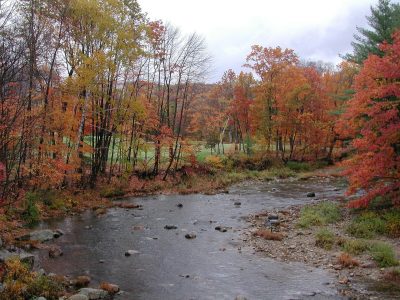 First established in 1749, Plaistow was originally a lumber town. It was also a popular place for travelers to rest along their journey, including George Washington. Today, Plaistow is known for its yearly Old Home Day celebration and multitude of beautiful streams.
In Plaistow, both residents and visitors enjoy a variety of activities, including hiking in the Plaistow Town Forest and enjoying sweets from Sanborn's Fine Candies.
After a day of strolling down Main Street or taking a day trip to nearby Haverhill, our Plaistow customers love to relax and unwind with a long soak in one of our luxurious hot tubs.