If you're in southern New York and are looking for a premium hot tub, sauna, bath or tanning bed for an affordable price, stop by Aqua Living's Hauppauge, New York, outlet. We offer high-end products at competitive prices because we're a manufacturer, not a retailer.
Hauppage Store Address
89F Cabot Court
Hauppauge, NY 11788
(516) 858-3976
Hours: We're open seven days a week by appointment only. Please call us at the phone number listed above to make an appointment today.
"I love the Hudson Bay HB34 — I use it every day (sometimes twice a day). My wife was never a big fan of hot tubs and she comes in often, too. This one-pump hot tub is awesome for a plug in. Thanks for making the ordering, delivery and support so easy. Best of all, I saved a ton of money."
Dr. Wellness G-11 Tranquility Spa
Click the image for more information
As part of our well-known Tranquility Spa line, the Dr. Wellness G-11 is a customer favorite. Its features include:
MP3 audio system
Built-in speakers and subwoofer
Bluetooth capability
Perimeter lighting
Waterfall
Sixty-eight black and chrome jets positioned to massage the neck, shoulders, calves and feet
Balboa systems controller
Full foam insulation to help maintain your ideal temperature
Synthetic cabinet in the color of your choice
Multi-layered fiberglass reinforcement
Factory installed ozonator
Anti-fungicide plumbing
And, since this spa seats six people, it can easily be enjoyed with friends and family.
You can purchase the Dr. Wellness G-11 Tranquility Spa from Aqua Living for a price so low, we can't reveal it online. Please call us at the phone number listed above for additional pricing information.
Hauppauge, New York: Peaceful Hamlet in the Heart of Long Island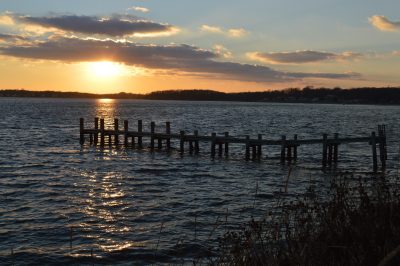 Originally settled in the 1750s, Hauppauge is a tranquil hamlet that's full of history. Before being settled, indigenous tribes would get their fresh water from the area's natural springs. Today, Hauppauge is home to the Hauppauge Industrial Park, which employs more than 55,000 people.
 Residents and visitors of Hauppauge enjoy a range of nearby activities and attractions, including gorgeous beaches and multiple state parks.
 After a day of lounging by the sea or hiking through Blydenburgh County Park, our Hauppauge customers love to kick back and unwind with a soak in one of our luxurious hot tubs.