If you live in Millington, Tennessee and are looking for a luxury hot tub, tanning bed, sauna or bath at an affordable price, stop by Aqua Living's outlet for a huge selection of high-quality products. Find our Millington, TN outlet by viewing the information below.
Millington Address
8598 Highway 51 North
Millington TN 38053
901-726-3811
Hours: We're open by appointment only. You can make an appointment Monday through Friday from 9 a.m. to 11 a.m., Friday from 10 a.m. to 5 p.m. and Saturday from 10 a.m. to 4 p.m.
The Best Hot Tubs for Millington Residents
At our Millington, Tennessee outlet our friendly and experienced staff will be happy to assist you in finding a hot tub, sauna, bath or tanning bed that's perfect for your lifestyle. From MP3 systems to massaging jets, our products have it all.
Dr. Wellness G-14 Tranquility Spa
The Dr. Wellness G-14 is part of our Tranquility Spa, which means it comes with some of the best features on the market. Its features include:
MP3 audio system
Built-in speakers and subwoofer
Perimeter lighting
Waterfall
Spa cover
Full foam insulation to help maintain your ideal temperature
Balboa system controller
Ninety-eight jets positioned to massage the neck, shoulders, calves and feet
Comfort cushion headrest
Multi-layered fiberglass reinforcement
Factory installed ozonator
Synthetic cabinet in the color of your choice
Anti-fungicide plumbing
You can purchase the Dr. Wellness G-14 Tranquility Spa from Aqua Living for a price so competitive, we can't list it online. Call us for more pricing information.
Check Out Our Product Showcase
Millington, Tennessee: Southern Living at Its Finest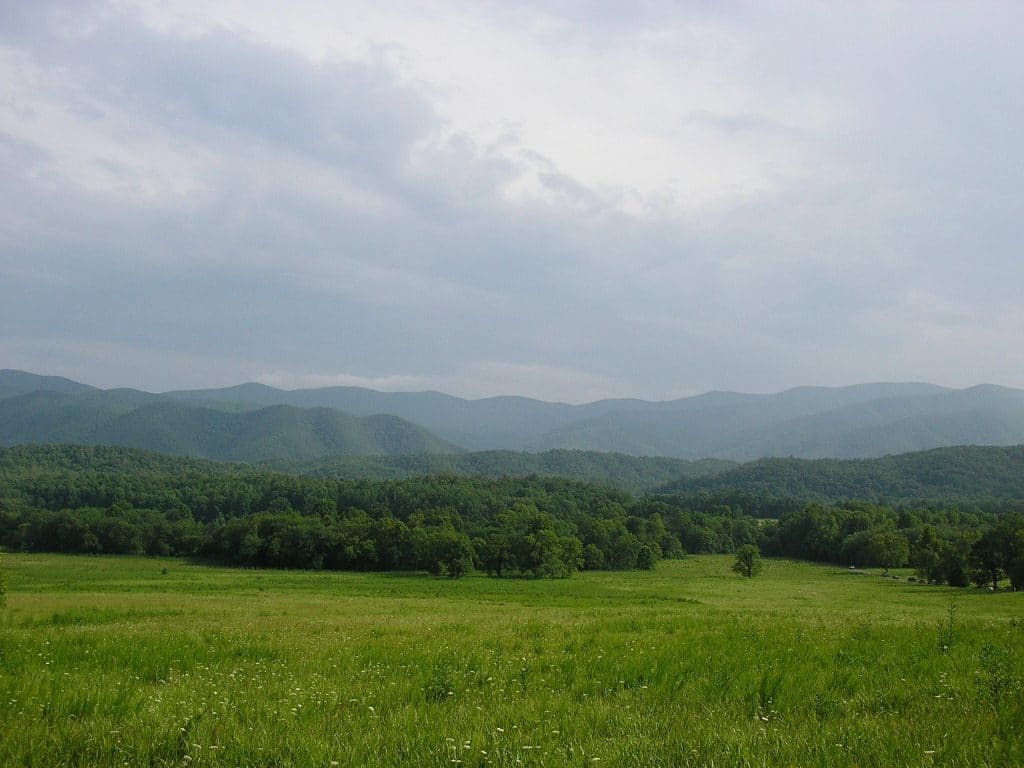 First settled in 1635, Dedham is home to the oldest timber-frame house in the country, as well as the first taxpayer-funded public school and the first man-made canal in North America.
Today, residents and visitors enjoy a wide range of activities in Dedham, such as strolling through Historic Dedham Square, catching a movie at Cinema De Lux and visiting some of the many historical sites.
After a day of exploring downtown Boston, getting some fresh air at Larz Anderson Park or shopping and dining at local establishments, our Dedham residents love to kick back in one of our premium hot tubs.