San Marcos, CA Hot Tubs for sale
If you live in the San Marcos, California area and are in the market for a luxurious hot tub, stop by Aqua Living's San Marcos outlet where you can find many different brands of hot tubs and amazingly affordable prices!
145 Vallecitos De Oro
Suite E
San Marcos, CA 92069
760-227-9880
Hours:

Monday – Friday: 10am – 6pm
Saturday: 10am – 5pm
Sunday: 12pm – 4pm
To make an appointment, call us today at the number listed above.
The Best Hot Tubs for sale in San Marcos California
At our San Marcos location, you will find a hot tub that is perfect for you. It doesn't matter if you want big or small. If you're looking for a party tub that will fit the entire family or just a small tub for you and your partner – Aqua Living has a hot tub for you. Whether you're looking for high-tech amenities or classic luxury, you're sure to leave our outlet with something you love.
Check Out Our Product Showcase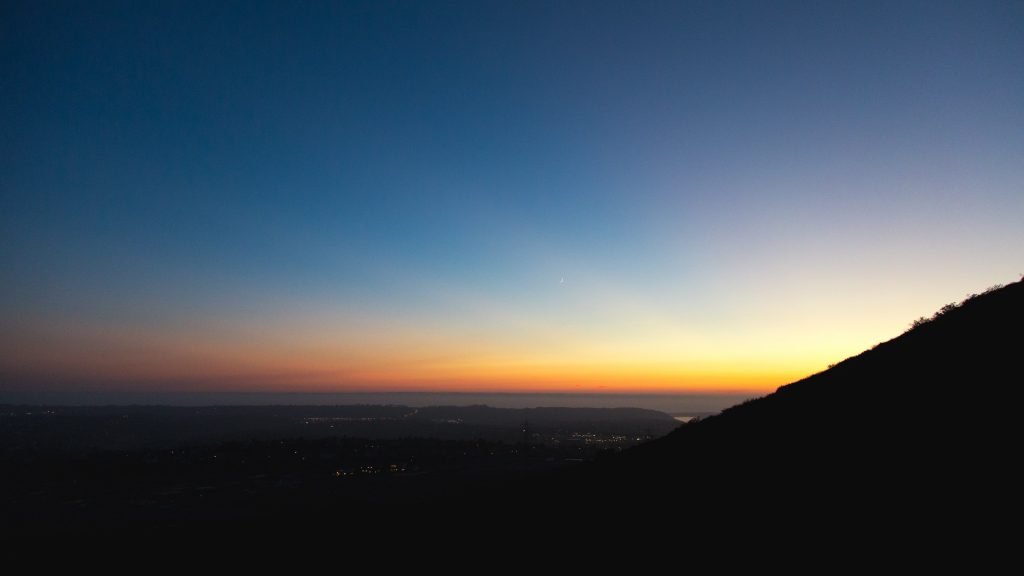 San Marcos is a city in California located about 30 miles north of San Diego. There are many things to do in San Marcos California. The city is home to California State University, San Marcos, which means there is always something going on on campus. There are also plenty of restaurants and bars in the area, as well as parks and other attractions.
Some of the outdoor activities that are available to do in San Marcos include hiking, biking, and swimming. There are also a few parks in the city where you can picnic or play games. And, of course, there's always the beach!