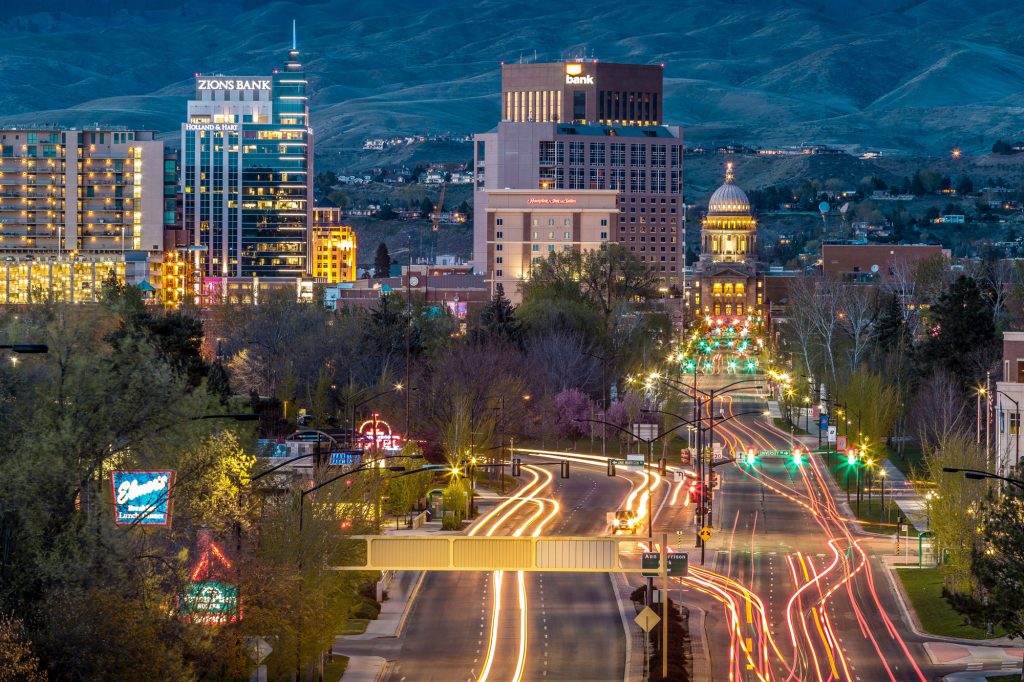 The Best Hot Tubs in Idaho
Aqua Living has a hot tub and spa outlet in Idaho, conveniently located in the city of Boise. Our customers enjoy state-of-the-art hot tubs, baths, tanning beds and saunas. Our hot tubs offer fantastic massaging jets and beautiful designs and boast some of the most advanced features available. We're proud to be located in Idaho!
Find our Boise hot tub and spa location by viewing the location information below.
2141 E Summersweet Dr
Boise, ID 83716
208-813-1444
Hours:

Monday - Friday: 10am - 6pm
Saturday: 10am - 5pm
Sunday: Closed
Find a Hot Tub in Idaho
Aqua Living offers cutting-edge products at competitive prices because we're not a retailer. Instead, we're a manufacturer that sells direct to the consumer. We also keep costs low by meeting with our customers by appointment only.
To make an appointment at our Boise location, call us up at the number listed above. Our helpful and knowledgeable staff will be happy to assist you in finding the perfect hot tub and spa product for your unique Idaho lifestyle.