The Best Hot Tubs in Minnesota
If you're in the Oakdale, Minnesota, area and are looking for a top-notch hot tub for a reasonable price, stop by our Oakdale hot tub and spa location—just half an hour outside of Central Minneapolis and 15 minutes outside of Downtown St. Paul—so we can help you find the best product for your lifestyle.
Address
7111 Stillwater Blvd.
Oakdale, MN 55128
651-829-2095
Hours: Monday through Saturday – 10 a.m. to 6 p.m. Sunday – from 1 p.m. to 5 p.m.
Aqua Living Store Staff
Oakdale, Minnesota
 Steve Campbell
As the store manager, Steve's favorite part of his job is, without a doubt, the people.
"I love helping people get the therapy they need or helping them create a staycation in their backyard.  Most times we give them both!"
Steve owned a Harley-Davidson aftermarket parts distribution company and still owns a manufacturing company.  After renting space to Aqua Living Factory Outlets, he believed in the company so much, he ended up becoming a Sales Representative.
He has managed the Iowa store since 2013 and the Minnesota store since 2015.
Chris Thompson
A lifelong resident of the beautiful state Minnesota, Chris has served as a sales representative for Aqua Living Factory Outlets since 2019. Previously she worked in finance and auto sales for many years. Her passion in life is to help customers connect the right products for her customer's needs.
Her second passion is to explore the many miles of hiking trails the Northland offers with her hiking buddy and dog Scooter.
Kristen Rappe
Kris has a part time sales person for Aqua Living Stores since November of 2017. She was born and raised in West Des Moines. She was a Flight Attendant for a major Airlines from 1987-1995. She then moved back to Des Moines and has been in a variety of sales positions for the last 23 years. For the past nine years she worked with the Iowa Better Business Bureau. She assisted qualified Iowa businesses with getting BBB accredited. She enjoys traveling and riding motorcycles with her husband Jason.
Andy Fitzgerald
Andy attended Morningside College in Sioux City, IA. He has a background of over 20 years in sales with Nebraska Furniture Mart, Toyota of Iowa City and Michigan Kenworth Trucks. He was a member of the Iowa Home Builders Association as in Des Moines as well. Andy grew up in Pocahontas, Iowa and enjoys spending time with my wife Lisa and two sons Ben and Sully. With his extra time he enjoy travel and sports and outdoor activities. Andy also serve as a deacon at Grace Church in Des Moines.
Don Caves
Don grew up in Wisconsin and graduated from the University of Dubuque in Dubuque, IA. He has 6 kids that keep him very busy. Don enjoys coaching football and teaching High School Bible at Des Moines Christian School since 2007. Don assists in sales and office management with Aqua Living Factory Outlets on a part time bases.
Hot Tubs at our Oakdale, Minnesota location
At our location in Oakdale, Minnesota, our knowledgeable and friendly staff will be glad to assist you in finding the perfect hot tub, bath, tanning bed or sauna for your needs.
Check Out Our Product Showcase
Check Out Our Product Showcase
Oakdale, Minnesota
Urban Living and Natural Wonders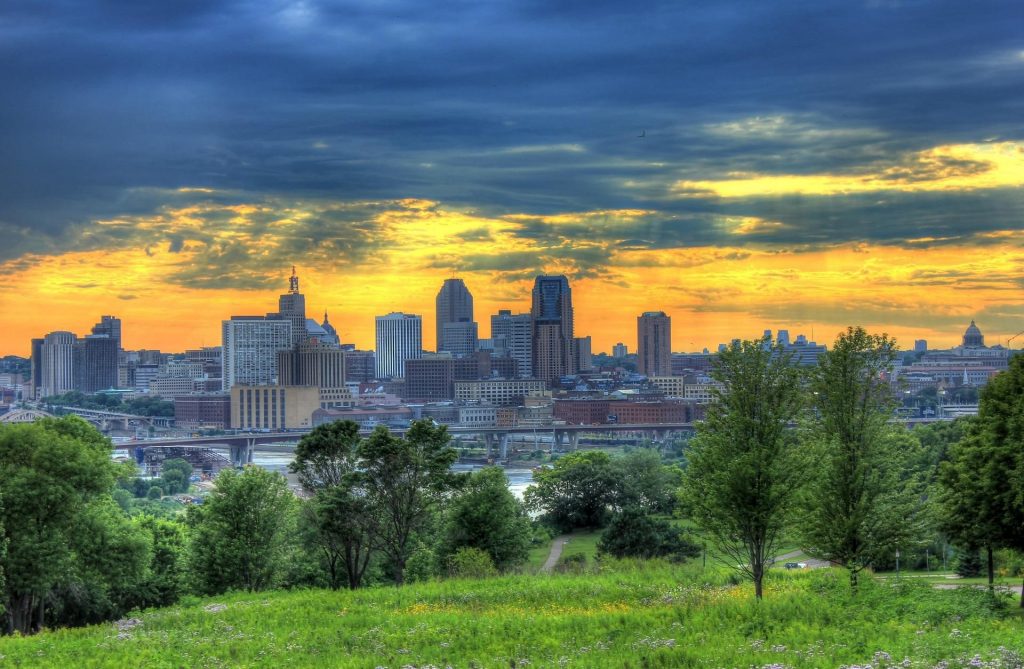 Sandwiched directly between the famed Twin Cities and a plethora of lakes, reserves and rivers, Oakdale truly does have the best of both worlds.
Originally formed in 1858, the two main industries of Oakdale were farming and ice cutting. Today, Oakdale's largest employer is a computer and peripheral manufacturer, closely followed by several local service agencies.
Directly to the west of Oakdale are the Twin Cities of Minneapolis and St. Paul, which have a shared population of more than 3 million. Directly to the west, however, is the city of Lake Elmo, which has a population of just over 8,000. Additionally, the area to the north, south and west of Oakdale is peppered with lakes, forests and parks. This means that Oakdale enjoys an enviable balance of city life and peaceful natural landscapes.
Both residents and visitors of Oakdale can participate in a range of activities, from making a short drive to the Twin Cities to golfing to hiking through local parks and reserves.
After a day of exploring Downtown St. Paul, wandering through the streets of Minneapolis or strolling along the shores of Lake Elmo, our Minnesotan customers prefer to relax and unwind with a dip in one of our premium hot tubs or baths.