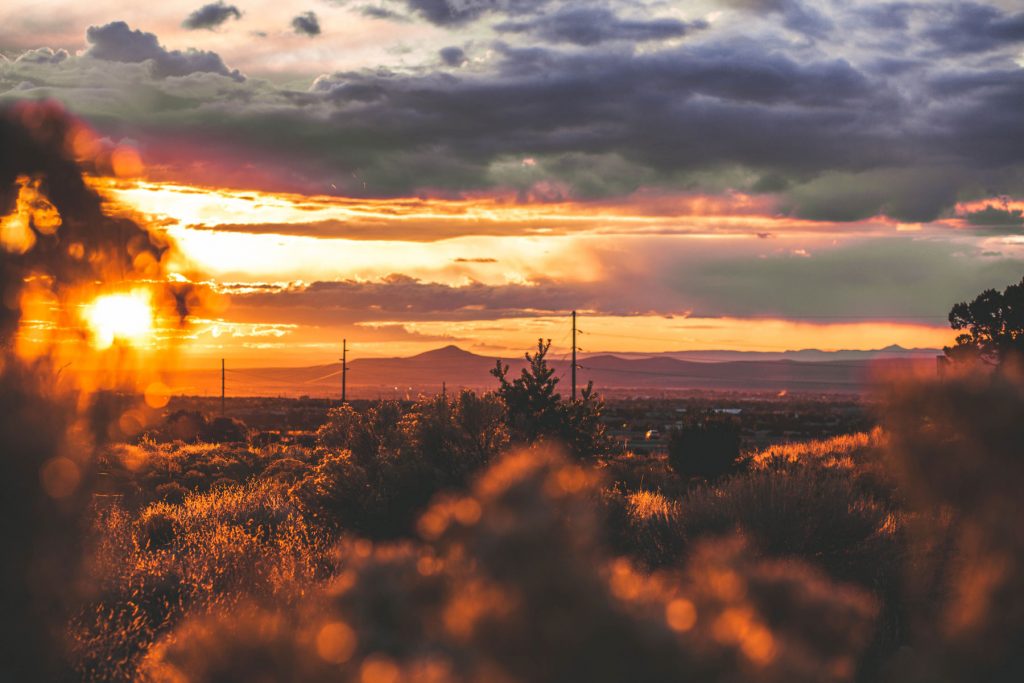 Aqua Living has one outlet in Albuquerque, New Mexico. You'll find our hot tubs equipped with cutting-edge features, such as LED lighting and massaging jets with top-of-the-line features to keep your hot tub running clean and easy to maintain – all available for the best prices on the market. We're proud to be located in New Mexico and can't wait to get you in the hot tub of your dreams!
Find our New Mexico Hot Tub store by viewing the location information below.
Find a Hot Tub in New Mexico
Aqua Living offers top-of-the-line products at affordable prices because we're a manufacturer that sells direct to the customer, not a retailer. That's going to save you thousands of dollars! You don't have to worry about the price because you know you're going to get the lowest price at an Aqua Living Store and get the best hot tub! And, since all our products are made here in the U.S., you can enjoy high-quality products while also supporting U.S. jobs.
To make an appointment at our New Mexico outlet, simply give us a call at the phone number listed above or fill out this form and get a coupon worth up to $1000 off a hot tub. Our friendly and helpful staff will be happy to assist you in finding a product that's perfectly suited to your needs.