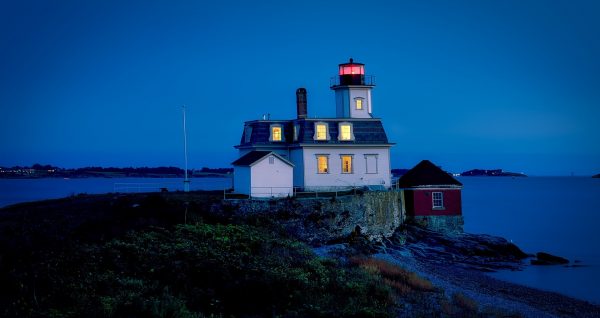 Aqua Living has one outlet in Rhode Island, located in Cranston. Our customers enjoy reasonably priced hot tubs, saunas, baths and tanning beds that sport cutting-edge features such as MP3 audio systems and LED lighting. We're proud to be located in Rhode Island, a state that's known for its fascinating history, spectacular beaches and famous fresh seafood.
Find our Cranston, Rhode Island outlet by viewing the location information below.
Find a Hot Tub in Rhode Island

Aqua Living offers top-of-the-line products at affordable prices because we're a manufacturer that sells direct to the consumer, not a retailer. And, since all our products are made in the U.S., you can enjoy the highest quality products available while also supporting U.S. jobs.
To schedule an appointment at our Cranston, Rhode Island, location, give us a call at the phone number listed above. Our friendly and helpful staff will be happy to assist you in finding a product that's perfect for you.