If you're in central Texas and looking for a top-of-the-line, reasonably priced spa, tanning bed, sauna or bath, stop by Aqua Living's conveniently located Austin outlet so we can help you find the perfect product for your lifestyle. Since we sell directly to the consumer, we're able to offer the best hot tubs for the best prices.
Address
13805 Quitman Pass
Austin, Texas 78728
512-212-9284
Hours:
Monday – Friday: 10am – 6pm
Saturday: 10am – 5pm
Sunday: 11am – 4pm
Please call to make an appointment.
Parking: We have a dedicated parking area with handicapped spots and a ramp for wheelchair accessibility.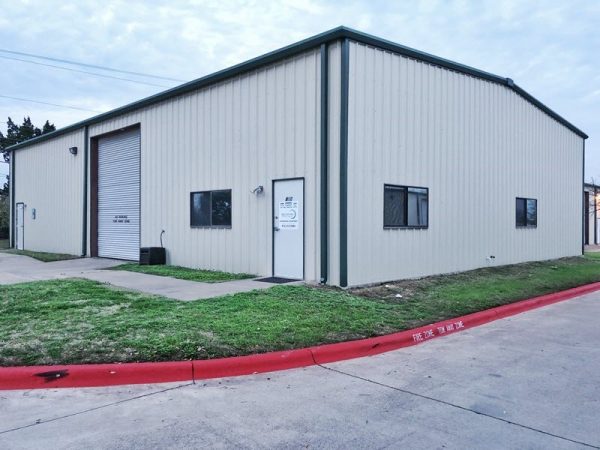 "I had my previous tub for 15 years and was anxious to replace it. I researched every available option. I finally found Aqua Living and went to look at what was available. They offered beautiful tubs, factory-direct, brand new, for a great deal less than other dealers. I absolutely could not be more pleased with my tub. I bought a super high-quality product for an amazing price. The installation process was quick and efficient, and they did a great job disposing of my old unit. I had knee surgery recently and it has helped so much in my recovery. Thank you, Melissa."
-Pat G., Aqua Living Customer
Hot Tubs at Our Austin, Texas, Location
At our Austin outlet, we have more than 14 models on display. Our knowledgeable and friendly staff will be more than happy to help you find the hot tub, bath, sauna or tanning bed of your dreams.
Austin, Texas: A Big City with Something for Everyone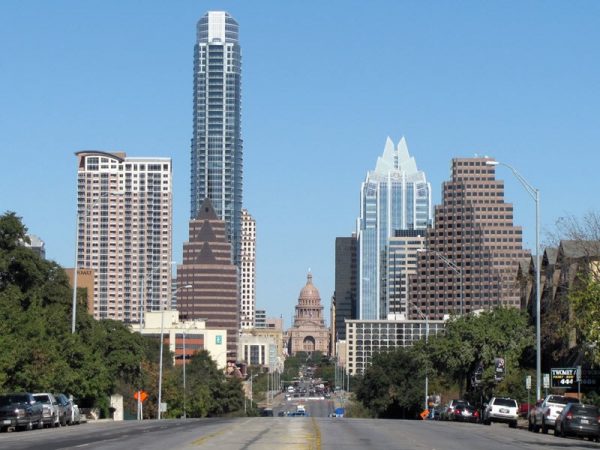 Austin is the capital of the state of Texas and is the eleventh most populous city in the United States. It sits within Texas Hill Country and is full of lakes, rivers and other waterways.
Pioneers began settling the Austin area in the 1830s, and by 1840 it had replaced Houston as the state capital (though it was called Waterloo at the time). While the city experienced an economic lull during the Great Depression, by the 1980s it was known as a center of technology and business.
These days, Austin is a vibrant city full of the music, art, food, history and fun that one would expect. From the 20,000-runner Austin Marathon and Circuit of the Americas Grand Prix to a walking tour of the best eateries and all the shopping you can imagine, this city has it all.
At the end of a day experiencing everything Austin has to offer, our customers like to unwind in one of our luxurious baths or hot tubs.