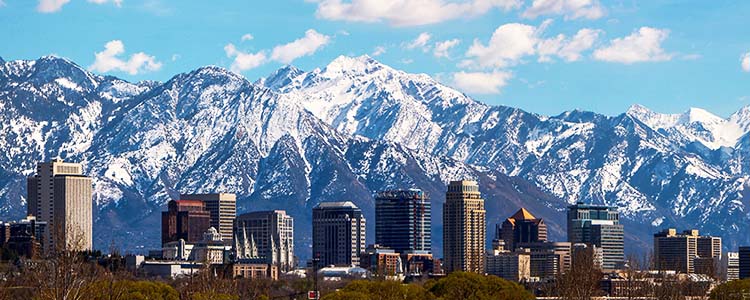 Aqua living stores has one outlet in Utah located in Sandy, just south of Salt Lake City. Our Sandy outlet carries a huge inventory of high-quality spas, hot tubs, tanning beds, and spa accessories from popular brands such as Dr. Wellness & Hudson Bay. Aqua Living is proud to be part of Utah, a state known for its awe inspiring natural scenery and vibrant community life.
Contact our Sandy Aqua Living outlet by viewing the location information below.
Sandy, Utah Outlet
8762 S. Monroe St.
Sandy, UT 84070
Find a Hot Tub in Utah
At Aqua Living Outlets, we are able to offer our top-of-the-line hot tub & spa products because we are a manufacturer, not a reseller. Our full line of products is built right here in the United States and shipped to customers with no middle man, allowing us to offer you substantial discounts on high-end spas.