If you're in Eastern Virginia and are looking for a high-quality and affordably priced spa, sauna, bath or tanning bed, come by Aqua Living's Richmond hot tub outlet so we can find the perfect product for you. Since we're a hot tub manufacturer, not a retailer, we're able to sell top-of-the-line hot tubs and spas at competitive prices.
6414 Horsepen Rd.
Richmond, VA 23226
804-213-2755
Hours: Monday: Closed, Tuesday: 11:00 AM – 4:00 PM, Wednesday: 11:00 AM – 4:00 PM, Thursday: 11:00 AM – 6:00 PM, Friday: 11:00AM – 6:00 PM, Saturday: 11:00 AM – 6:00 PM, Sunday: 11:00 AM – 4:00 PM.
Call us now to set up an appointment.
Parking: Our outlet is just three blocks past Wawa and offers safe, well-lit parking in front of a small office and warehouse strip.
"After shopping all around and even out of state, I just purchased a beautiful spa from Chris. He was extremely professional and helpful. [I made an appointment] that fit my schedule to look at the spas, discuss them and ultimately purchase one. A comparable spa at one of the other locations would have been at least 50 percent more [at] retail. I encourage anybody who wants a quality spa at half the price to go here. Great experience! Will be coming back for a swim spa, a sauna, and possibly a new bathtub."
-Bill C., Customer
Hot Tubs at Our Richmond, Virginia, Location
At our Richmond outlet, our helpful and friendly staff will be happy to assist you in finding a hot tub, bath, sauna or tanning bed that best fits your lifestyle.
The Catalina Luxury Armstrong, part of our Catalina Luxury Collection, is a state-of-the-art hot tub / spa that's perfect for the customer that wants it all. Its features include:
LED water fountain
Two LED floating crystal balls
Magnetic pillows with LED backlighting
Cascading hydrofall with LED backlighting
Water spouts and cascading spillway with LED backlighting
Custom crystal jets with LED backlighting
Cup holder with LED backlighting
Controls with LED backlighting
Balboa WaveTEC 254 UV sanitizer
Gecko K-1000 spa controls
SynthaWood™ skirting
Eternitree™ Forever Frame
Clear view H-100 ozone sanitation system
Thirty-seven stainless and lighted jets
Plus, this spa can comfortably seat five people, so you can easily enjoy its relaxing effects with friends and family.
After enjoying a day in downtown Richmond or taking in Virginia's stunning natural vistas, our customers love to unwind with a soak in this luxurious spa.
You can purchase the Catalina Luxury Armstrong spa from Aqua Living for a price so low, we can't disclose it online.
Check Out Our Product Showcase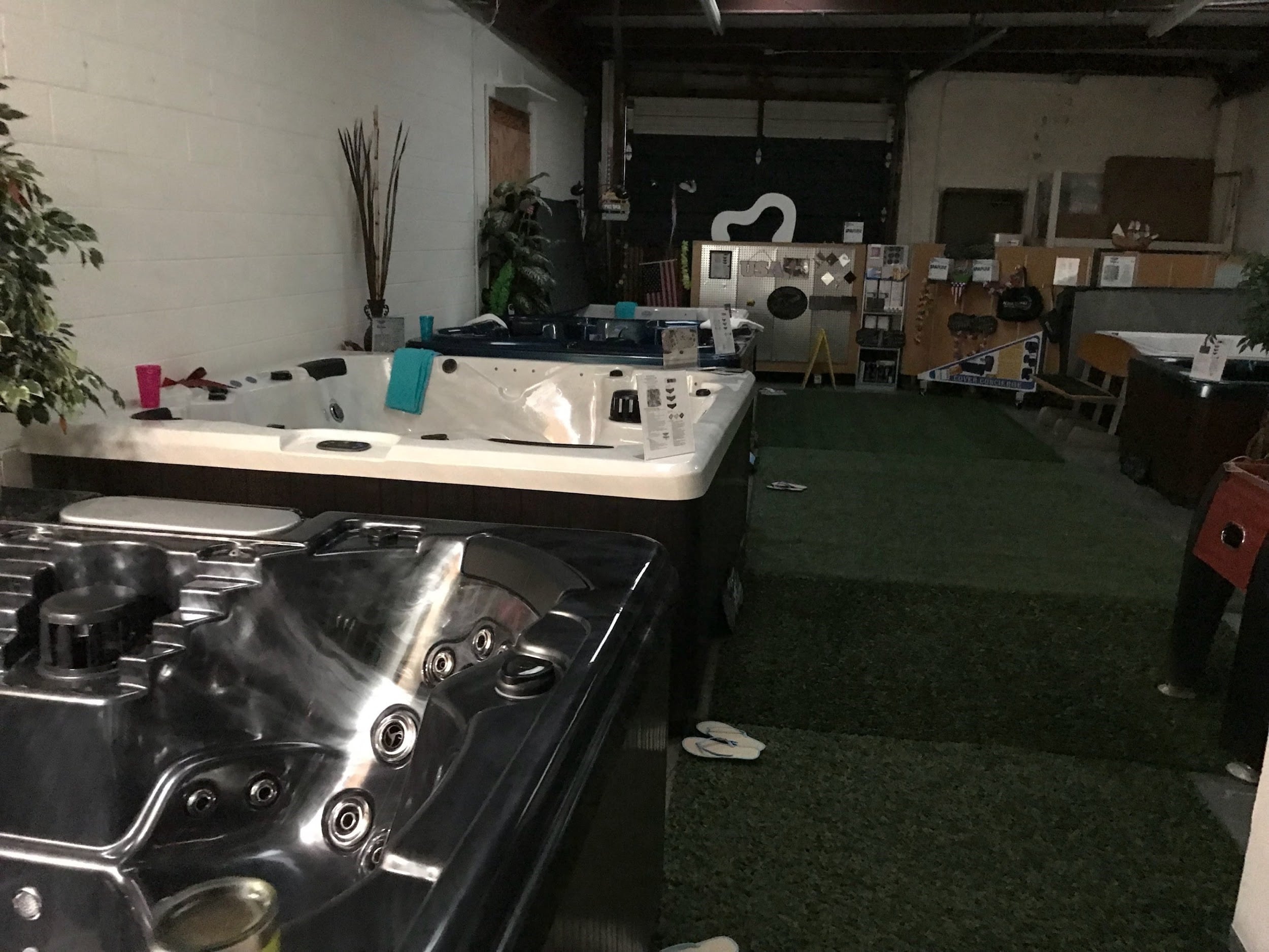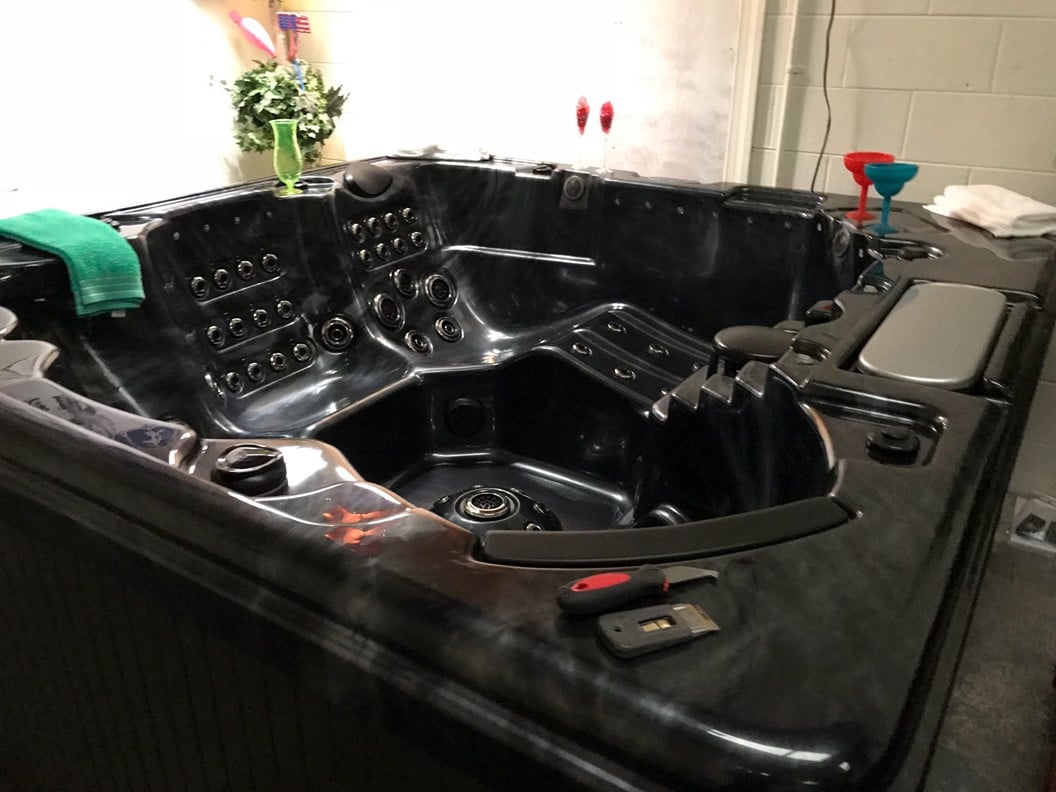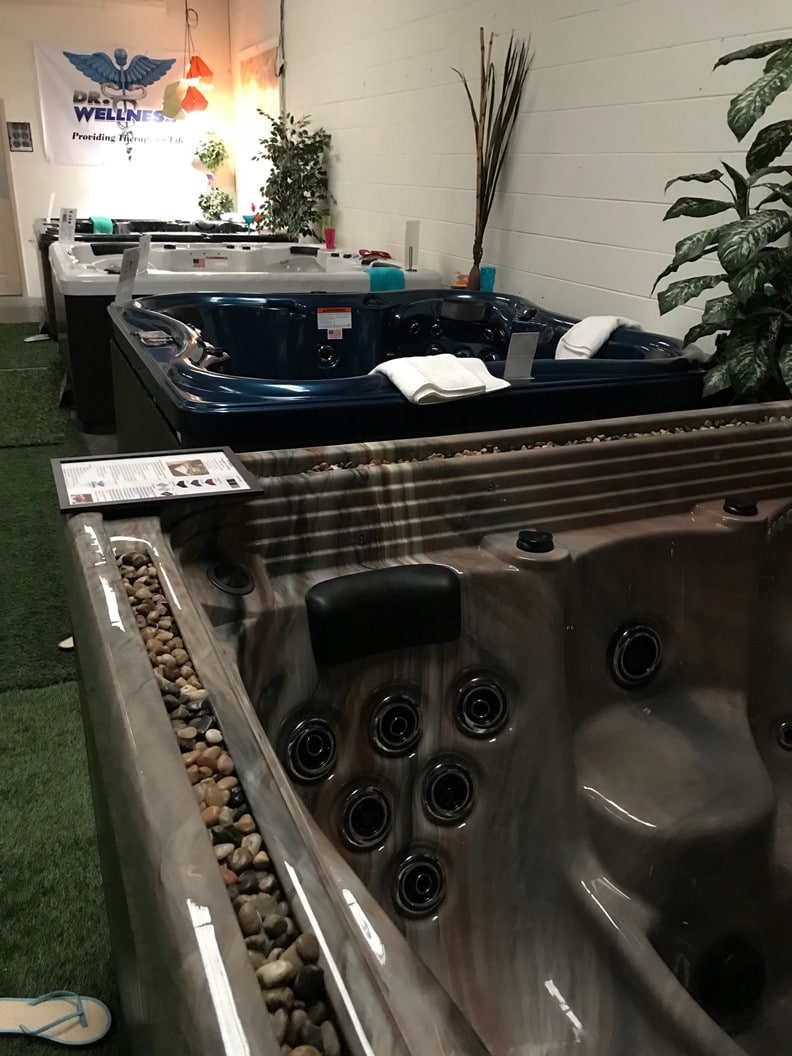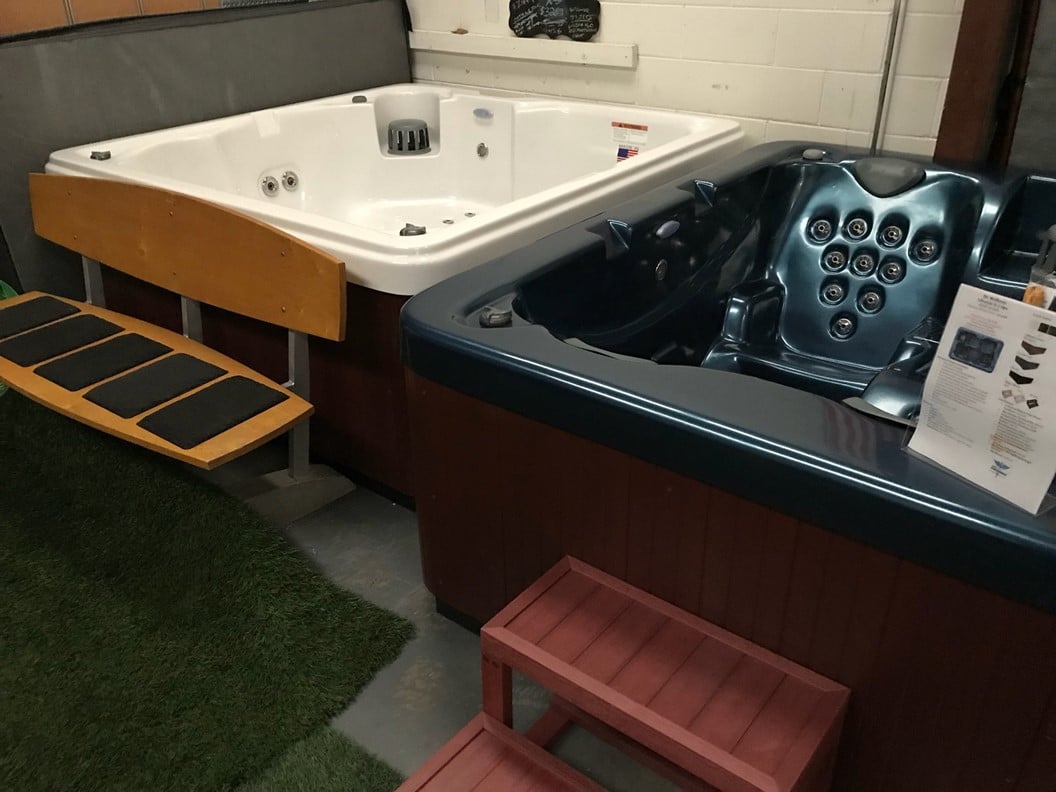 Richmond, Virginia: City Living Surrounded by Nature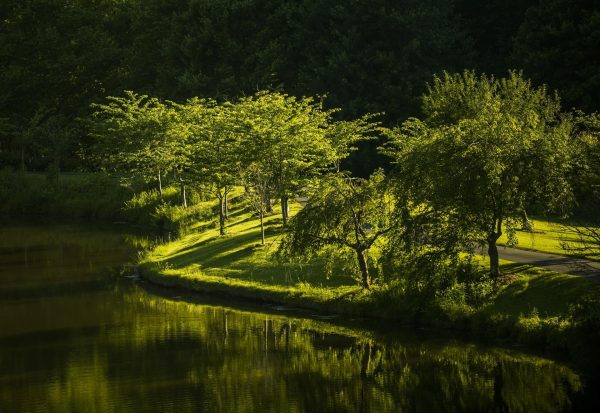 Located in the eastern portion of Old Dominion, Richmond is a bustling metropolis and is the fourth most populous city in Virginia. Located just under 100 miles from Washington, D.C., Richmond is in close proximity to several major East Coast cities.
Originally incorporated as a town in 1742, Richmond is one of the oldest cities in the United States. The city has seen countless historical moments in American history unfold within it, including Patrick Henry's famous "Give Me Liberty Or Give Me Death" speech.
Today, Richmond is one of the best cities for business, and has the unique feature of being almost completely surrounded by stunning natural vistas. With Lake Anna to the north, Cumberland State Forest to the west, Pocahontas State Park to the south and the Pamunkey River to the east, Richmond has no shortage of natural wonders.
After a day of exploring Richmond's many thriving urban areas or enjoying the stunning nearby landscapes, Virginians love to relax with a soothing soak in one of our luxurious hot tubs and spas.