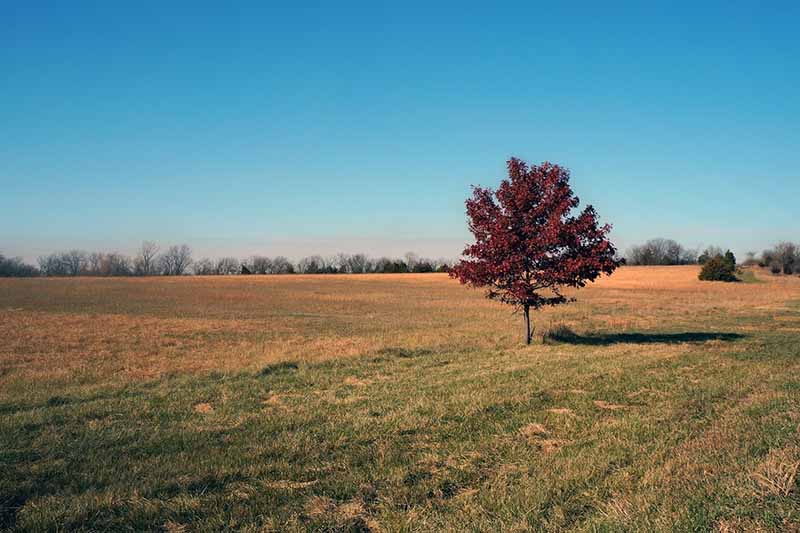 Aqua Living has one outlet near Kansas, located in Oklahoma City, Oklahoma. Our customers enjoy cutting-edge features in our hot tubs, such as massaging jets, LED lighting systems and HDTVs, all available for the most competitive prices on the market. We're proud to be located in Kansas, a state that's known for its endless prairies, wild sunflowers and thriving agricultural industry.
Find our Oklahoma City, Oklahoma, outlet by viewing the location information below.
Find a Hot Tub in Kansas
Aqua Living offers state-of-the-art hot tub products and affordable prices because we're a manufacturer that sells direct to the consumer, not a retailer. Plus, since all our spa products are proudly made in the U.S., you can enjoy premium products while simultaneously supporting U.S. jobs.
To make an appointment at our Oklahoma City, Oklahoma location, simply give us a call at the phone number listed above. Our friendly and knowledgeable staff will be happy to assist you in finding the right product for your backyard.